How to Create a Website Like OLX Using Listivo WordPress Theme
Are you considering building a website similar to OLX, a renowned online marketplace for buying and selling goods and services? By using the Listivo WordPress theme, you can effortlessly establish your own classified ads platform that competes with the big players. In this article, we'll discuss why WordPress is the ideal platform for creating a successful classified ads website and how the Listivo theme can help you achieve this goal.
Choose the Right Platform
Before diving into the actual setup, it's essential to choose a reliable platform to host your classified ads website. We recommend using WordPress, the world's most popular content management system, and Listivo, a versatile and feature-rich classified ads theme designed specifically for WordPress.
Install the Listivo Theme
After purchasing the Listivo WordPress theme, install it on your WordPress site by following the theme documentation. Listivo is easy to install and comes with a comprehensive set of features and customization options that make it perfect for creating a website like OLX.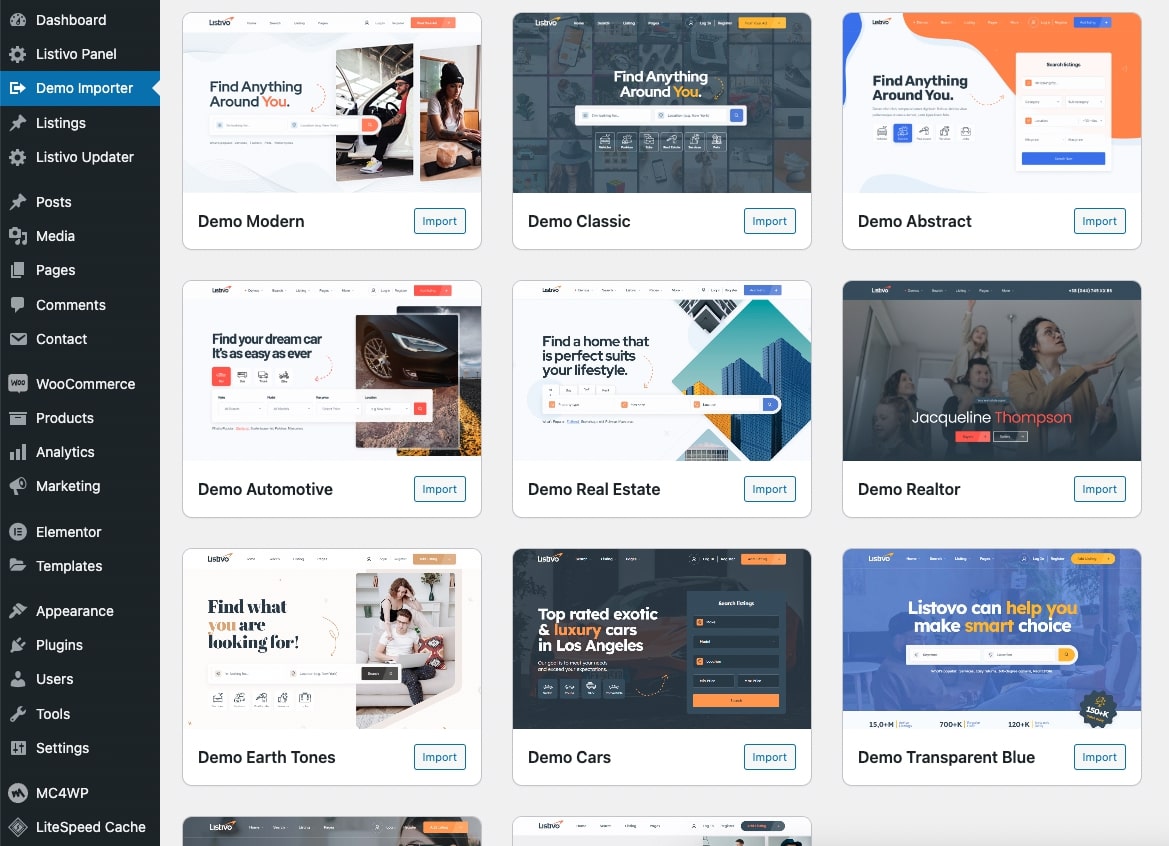 Customize Your Website Design
With Listivo's integration with Elementor page builder, you can easily customize every aspect of your website's design. Choose from 11 pre-built demos to kickstart your site's look, and then further refine the design using Elementor's drag-and-drop interface. Listivo's design system also allows you to easily change colors and typography to match your brand identity.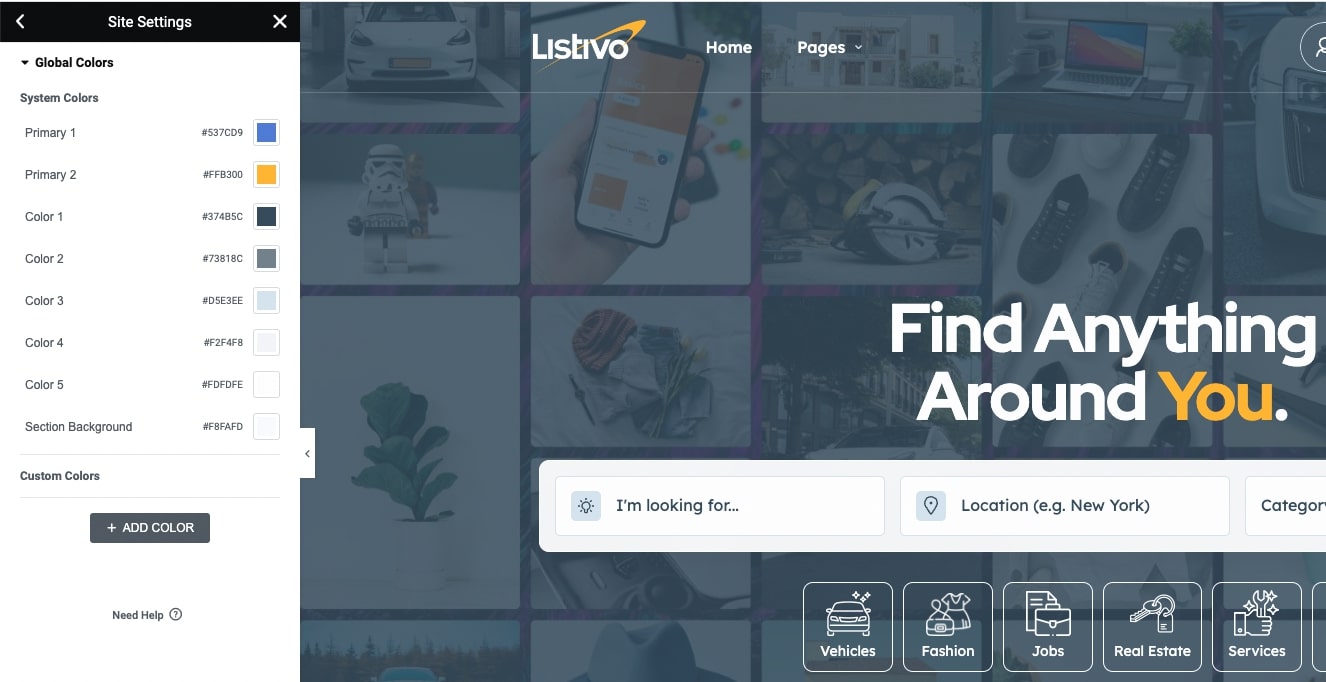 Set Up Categories and Listings
Organize your classified ads into categories and subcategories, making it easy for users to browse and find what they're looking for. Listivo's custom fields feature allows you to create unique fields for different categories, ensuring that each listing provides the necessary information for potential buyers.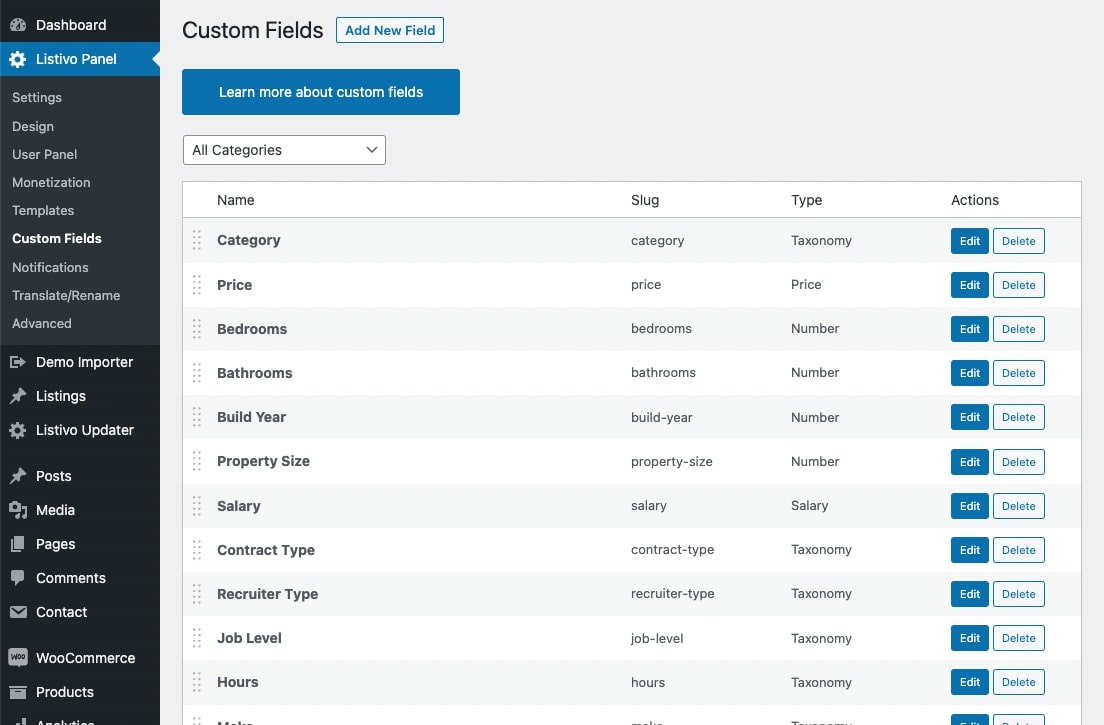 Implement Advanced Search and Filters
Listivo's powerful search functionality, including keyword autocomplete and context-specific search filters, ensures users can quickly and easily find relevant listings. Customize the search form fields to display only those appropriate for each category, improving the overall user experience.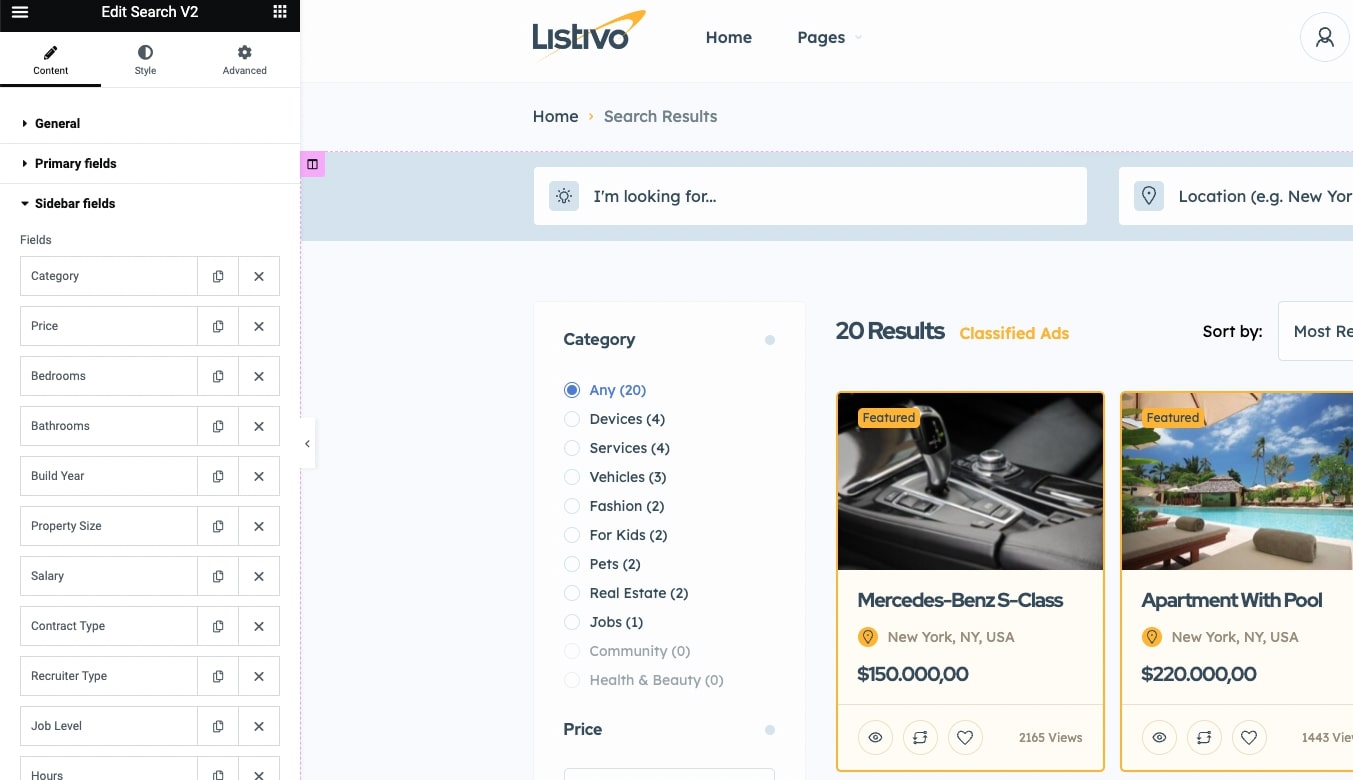 Monetize Your Classified Ads Platform
Listivo offers several monetization opportunities for your website, such as paid packages, subscription plans, and integrated payment gateways. Create various pricing plans for users to choose from, offering features like featured listings, ad duration, and automatic ad refreshes. Listivo also supports WooCommerce for seamless payment gateway integration and a subscription module with Stripe for recurring payments.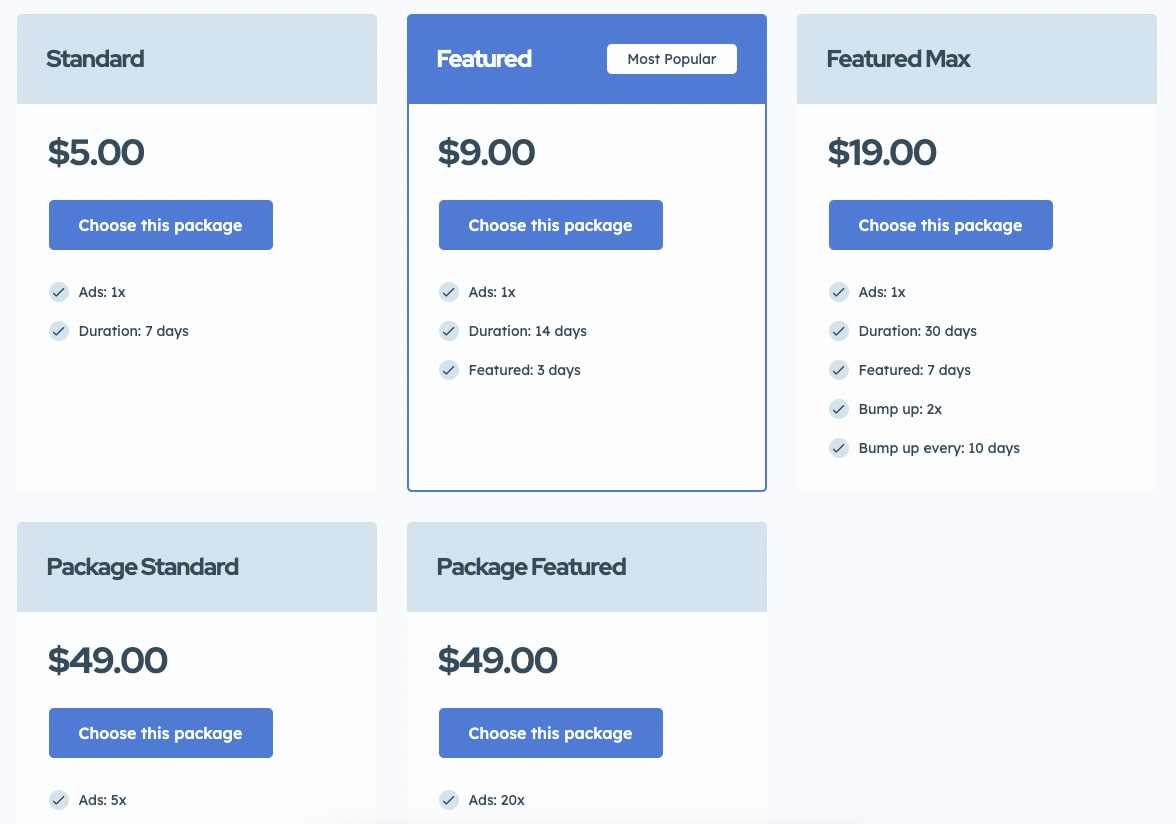 Promote and Optimize Your Website
Once your website is up and running, it's time to attract users and drive traffic. Utilize search engine optimization (SEO) techniques, social media marketing, and paid advertising to reach your target audience. Continuously analyze user behavior and feedback to refine and improve your website for better performance and user experience.
Conclusion
Building a classified ads website like OLX is easier than ever with the Listivo WordPress theme. By following these steps and harnessing the power of Listivo's rich features and customization options, you'll be well on your way to creating a successful online marketplace that attracts buyers and sellers from all over the world.
Ready to Launch Your Own Classified Ads Website?
Don't wait any longer – take advantage of the Listivo WordPress theme to kickstart your online marketplace today. With our user-friendly platform and extensive features, you'll be able to build a thriving classified ads website in no time.